Diversity Specialist
Most companies don't have the in-house capacity to create excellent programmes to improve their diversity and inclusion strategy on a regular basis. As a result, reporting continues to reveal diversity and retention challenges.
Leave uncertainty behind with our solutions-focused diversity and inclusion strategies
In-depth data analysis to identify your company's unique barriers to diversity

Evaluate and improve employee development and advancement processes

Company cultural practice designs to foster inclusivity and retain talent

Proven strategies to support diversity at every level

Bespoke workshops to cultivate more diverse, inclusive practices
Be the first choice employer for people regardless of their background. Make your workforce diverse through our selection and interviewing processes
Bring in diverse candidates through Structur3dpeople's Women in Tech network

Communicate a company culture where everyone has a sense of belonging and an opportunity to thrive

Recruitment and selection practices to attract, select and retain top talent

Comprehensively vetted candidates matched to your requirements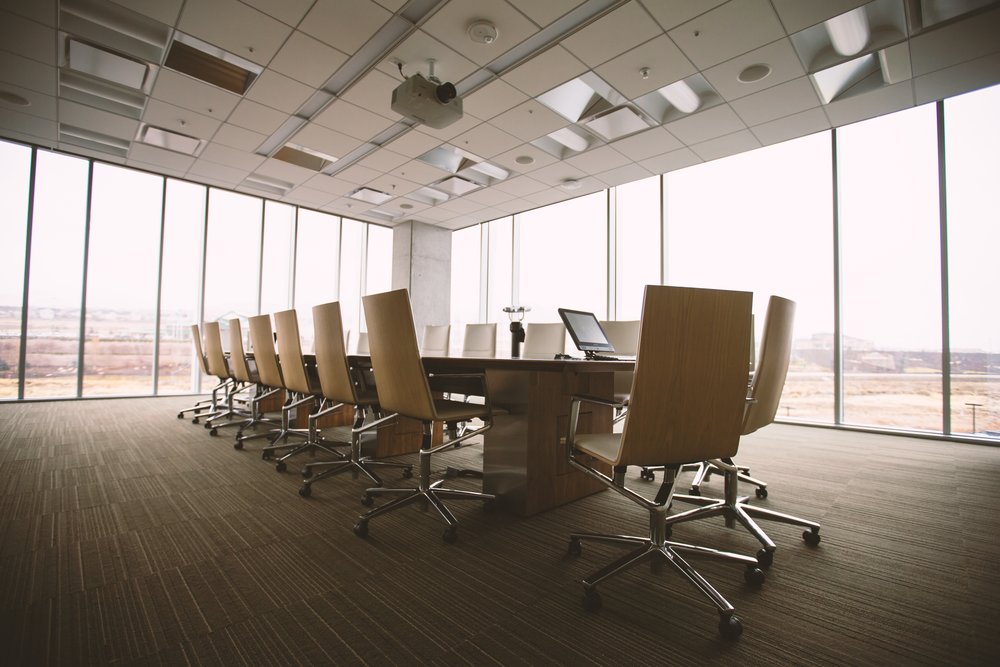 Cajigo
A tool built for better recruitment and diversity practices, Cajigo offers a cost effective solution with no recruitment fees. Contact us for further details and how to join.